You're in Control with an Income Advantage/CHIP Reverse Mortgage


If you're like many other 55+ Canadians, much of what you own fits into two categories—the equity in your home and the money you've saved. Chances are, the value of your home has grown over the years and makes up a good portion of your net worth. While having a home that has built value is a positive, you typically can't spend that value unless you sell it. And that's something many homeowners simply do not want to do. That's where CHIP comes in.

- Access up to 55% of the value of your home
- Maintain ownership of your home and never have to move or sell
- No payments required
- Receive your tax-free cash over time or one lump sum
A CHIP Reverse Mortgage lets you change the home equity and savings balance by turning some of your equity into cash. You are not obligated to make any payments until you choose to move or sell. A reverse mortgage can cover your monthly expenses, healthcare & medical treatments, asset protection and estate planning strategies.
Participants only take up to 55% of the value of their homes,
which ensures you have access to the cash you want and also the security you need.

If you are currently living in Canada and are 62 years old or over, you might be eligible to reap the benefits of a reverse mortgage for your estate planning. However, you should be wary of scams as many companies embellish reverse mortgages because they often provide misleading advertisements and neglect to guide their customers through the complex process.
Popular Videos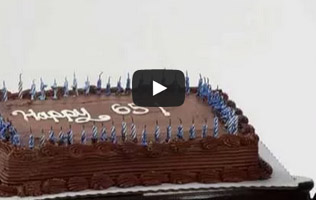 Introduction to Reverse Mortgages
Learn how seniors can use reverse mortgages to supplement their income, pay healthcare & medical treatments expenses and help finance the retirement of their dreams.
> Watch Video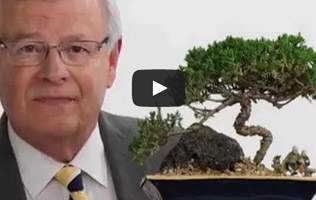 How Much Money Can I Get From A Reverse Mortgage
What factors affect the loan amount when you get a reverse mortgage?
> Watch Video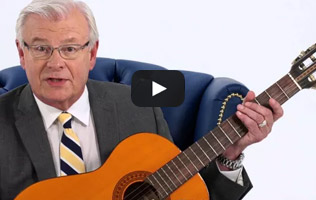 How To Qualify For A Reverse Mortgage
What factors affect the loan amount when you get a reverse mortgage?
> Watch Video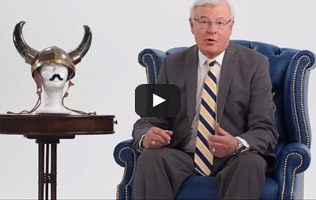 What factors affect the loan amount when you get a reverse mortgage?
> Watch Video